Lucy will be going into foster care with Jenna Fash in Illinois
and also has a family anxious to meet her in the near future.

---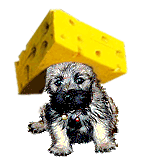 KIM:
Sweet babies. So cute and so lucky!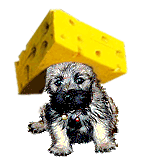 SHELLY SIMINSKI:
They are beautiful babies. God bless them
and God bless Cairn Rescue USA.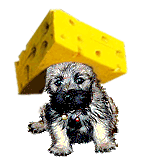 JACKIE McGUINNESS:
They are just so cute. I love the wee dark one;
I don't think she will be waiting long for a forever home.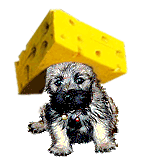 MARY BING:
Such cuties. These people definitely were conned
by what that breeder told them about those papers.
Glad they are in loving hands.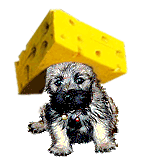 MICHEL BURKHART:
They are so adorable! Lucky for them you all found them.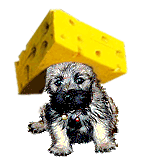 DOREEN MUNDIE:
Lucky pups! Crusa does so much good.